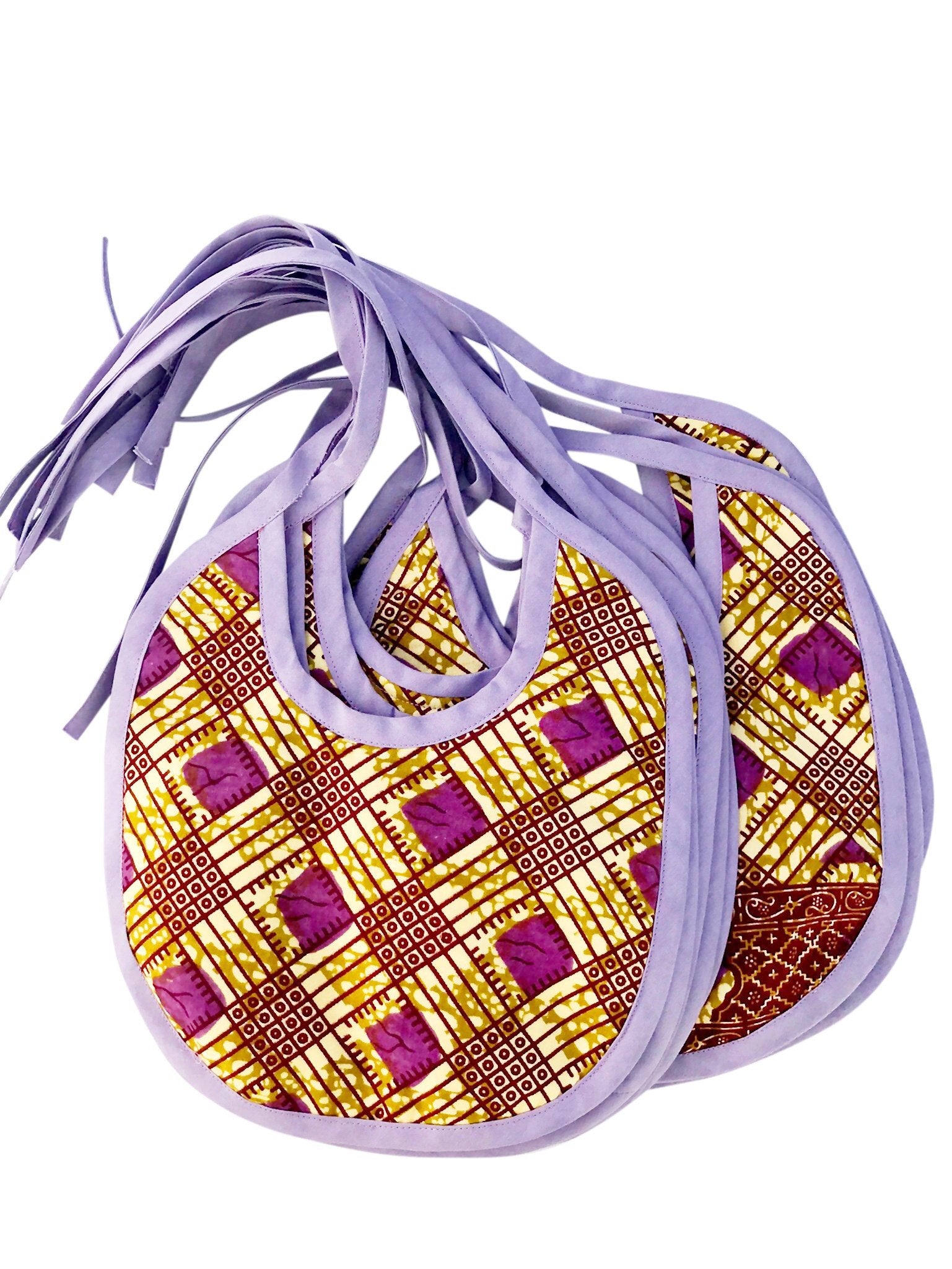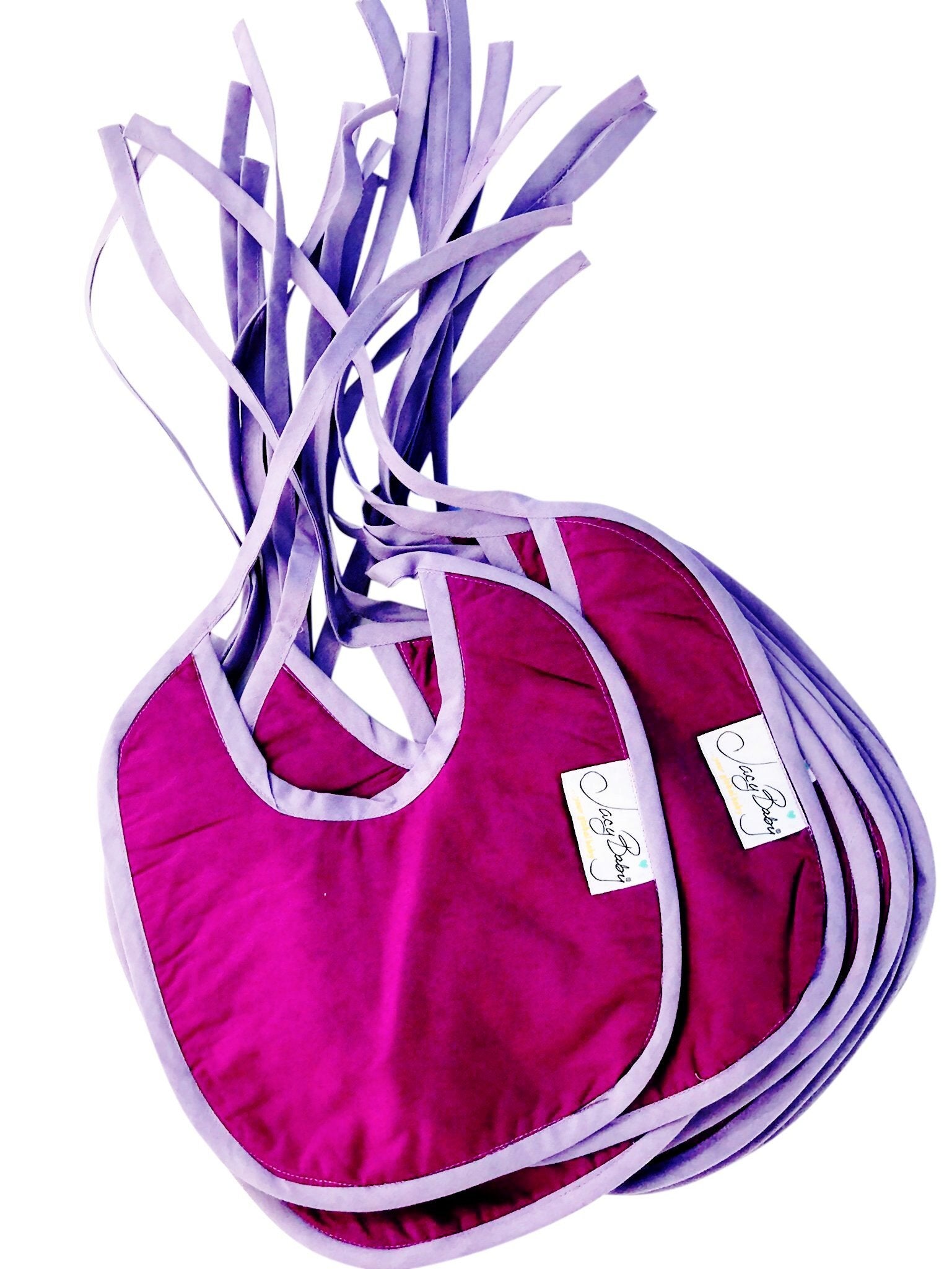 Purple Checkered Ankara Bib
100% cotton Ankara tie-back bib for your little one.
Product Details:
Easy soft-tie closure
Secure fit so baby can't take it off during feedings
Bib measures 8 x 8
Organic filling and binding
Machine wash cold
Made in the Brooklyn, USA
And never worry, the messier it gets, the better. A tribal print bib that can grow with your baby and lasts through washes!
**Sold separately
Vendor: IZZY + ELLERY
Recently Viewed